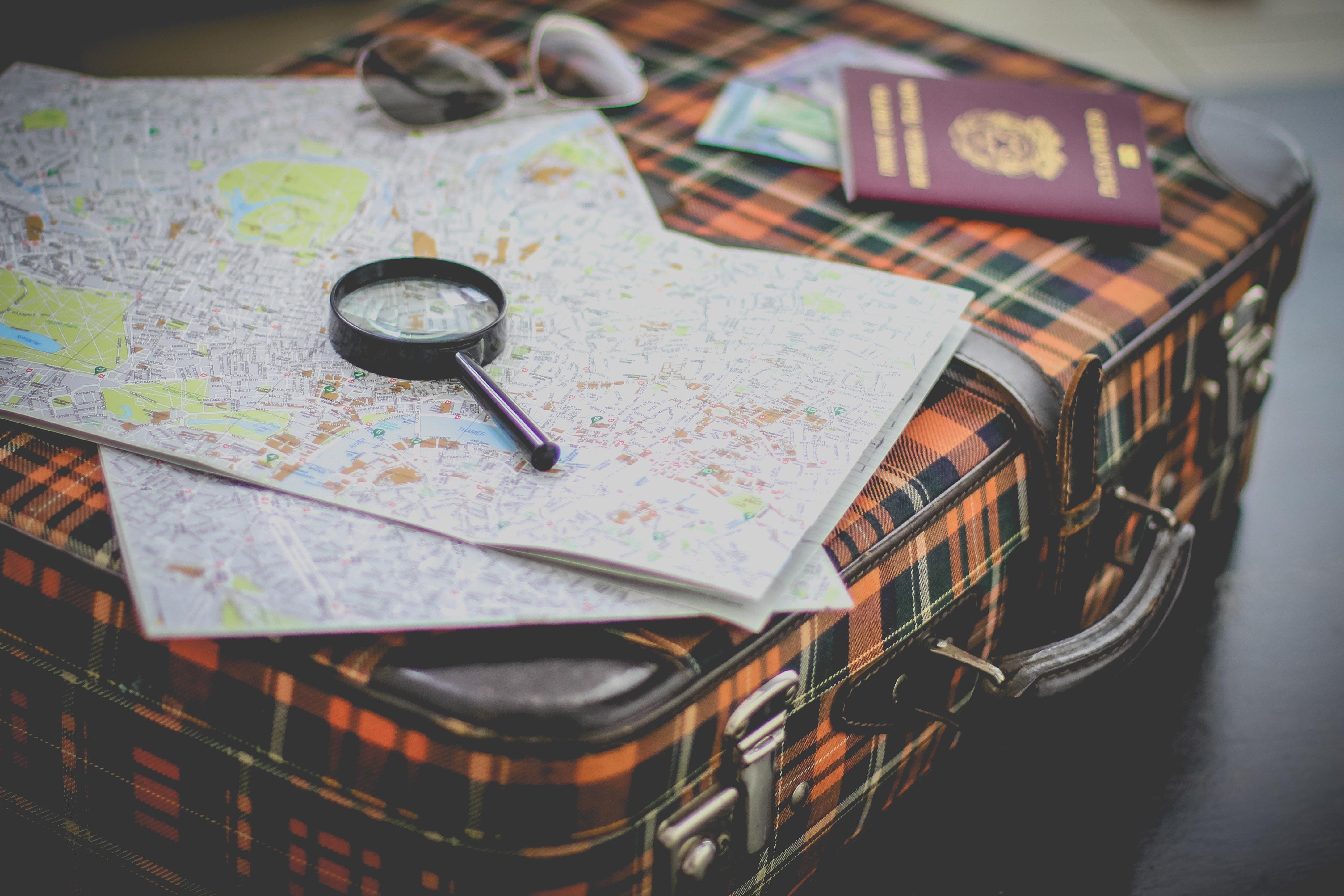 07 Nov

Carmen San Diego and the Methods of the Monomyth

This first iteration of the game was created for a conference presentation at OLC Innovate 2018, I Need A Hero—Incorporating Monomyth And Narrative In Online Course Design.  I was tasked with recreating the Where In the World Is Carmen San Diego? card game to show the methods of using the monomyth in online classes.  This card game is a lot like a matching game. You take turns rolling the dice and get to look at a card after you roll.  Your objective is to find a matching pair between the henchmen and the loot cards. Once you find the pair, you can turn them over along with a location and the game continues until Carmen SanDiego is turned over.  This task came at a time when my work/life schedule was very overloaded (which I'm sure that everyone can relate to those times), so the first version is not what I had hoped that it would be. However, it does look very pretty thanks for my amazing husband!  

In the first version, I swapped out the Carmen SanDiego characters for villains and their matching loot. While it still created a fun game, it missed the mark in many ways in allowing people to see how the monomyth could be used in a classroom. As such, I am working on a second version which takes its game play elements from the game Apples to Apples.  I'll be posting both games on our website, but you can see some photos of the original game below.