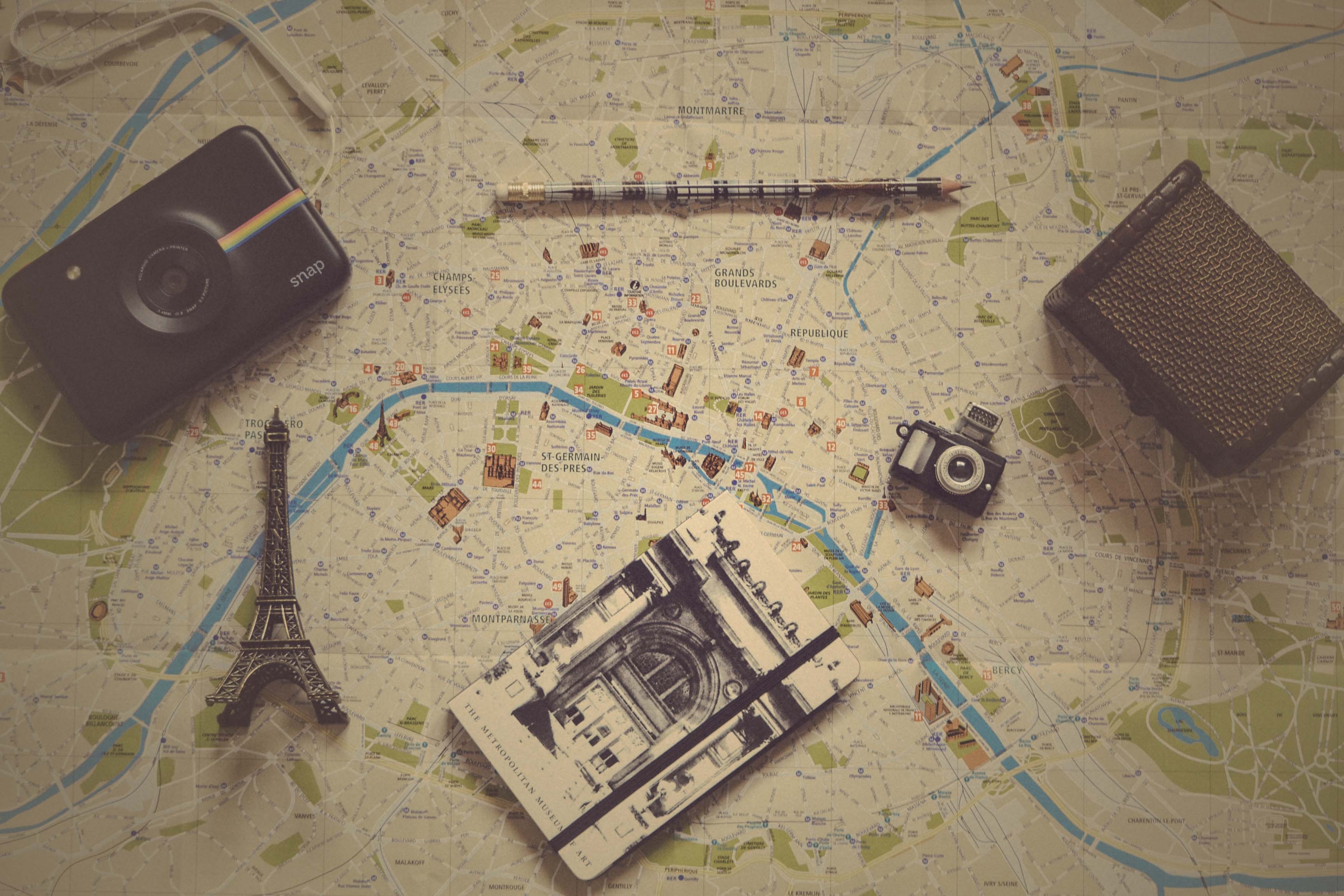 07 Nov

LX Design and Journey Mapping

Learning Experience Design is the intersection of user experience design, service design, and learning theory. In the quest to understand how students learn, and to design courses that help them maximize that learning, techniques such as persona creation, journey mapping, and user experience research are used to inform design and directional teaching and development choices.

The close relationship between storytelling and personas serves as a powerful backdrop for the analysis of paths and stages through a larger journey. Empathy maps are often used to collect key themes within the narratives on perceptions, feelings, observations, and actions. Often associated with user experience design, empathy maps are emerging tools for combining storytelling and visualization to capture and highlight concepts and ideas, ideally used to promote empathy-driven, human centered research (Ferreira et al., 2015). Occasionally empathy maps are developed with fictional information that predicts the feelings of test identities. The creation of these fictional identities based on needs and desires of archetypes are then collected into what are referred to as persona maps. As archetypes are created, roles and actions can be expanded into a mapping of the steps in a process or lifecycle – these layouts are called journey maps (Howard, 2014).

All of these maps, and empathy maps in particular, are strong organizational structures that allow for the coding of data based on feelings, emotions and actions, and serve to reveal common themes across shared experiences or understandings.

Within the Monomyth Online Framework, users have the ability to chart the movement of key stakeholders through a given path, and evaluate the efficacy of particular methods in supporting stakeholders on that path.  These tasks, at their heart, are simply persona creation and journey mapping.  In addition to the resources collected on this site, we are currently in the process of developing the following resources specifically for those working within the intersection of LX design and the Monomyth Online:
Monomyth Online Persona Creation template
Monomyth Online Journey Mapping template
If you are interested in getting started right away, you may find these resources useful:
References
Ferreira, B., Silva, W., Oliveira, E., & Conte, T. (2015). Designing Personas with Empathy Map. Proceedings of the 27th International Conference on Software Engineering and Knowledge Engineering. doi:10.18293/seke2015-152
Howard, Tharon. "Journey mapping: A brief overview." Communication Design Quarterly Review 2.3 (2014): 10-13.